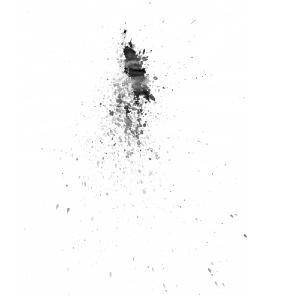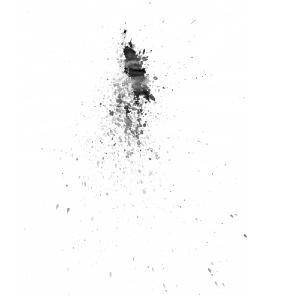 Full Feature Specifications
Do you have a question about BeatCleaver? Please
email us
and we'd be happy to answer it!
Sampling and Slicing
BeatCleaver was designed primarily for music sampling so it includes many useful slicing and chopping features.
Sampling and Slicing Features:
Slice any loop into 4, 8, 16, 32, or 64 slices
Slice by beat or by bars (Advanced Slicing)
Chopping on-the-fly (tap the S key during playback)
Slice inside any sub-region
Save/load custom slice templates
Slice to MIDI
Snap to Zero Crossings
Fade in/out Slices
Slice Export Features:
One-Click Quick Export (saves all slices as WAVE)
Drag Export (drag slices straight to your desktop, a folder, or your DAW)
Save Slice Markers to MIDI (for groove extraction)

Supported Audio Formats, Audio Editing, and Effects
BeatCleaver features our proprietary RapidEdit™ audio editing engine for blazingly fast performance and unmatched ease of use.
Effects:
Fade In, Fade Out
Normalize
Reverse
Duplicate
Gain (Amplify)
Supported audio formats:
MP3
WAVE
FLAC
AIFF
M4A
WMA*
* MP3 and M4A support requires Mac OS X or Windows 7 (or greater). WMA support only available on Windows 7 and greater.
Capabilities:
Real-time WAVE editor
Unlimited Undo/redo
Trim to Selection
Cut, Copy, Paste
Convert audio files (MP3, M4A, etc.) to WAVE or AIFF.
Split audio files to WAVE or AIFF.
Convert audio to 11.2 kHz, 22.5 kHz, 44.1 kHz, 48 kHz, 96 kHz, and 192 kHz samplerates.
Convert audio to 8-bit, 16-bit, 24-bit, and 32-bit bit depths.
Slice to MIDI
MIDI Capabilities
Hardware Support:
MIDI Controller Support (Keyboard and Pad controllers)
Trigger slices by MIDI
Adjustable base note
MIDI File Support:
Save Slice Markers to MIDI (Slice to MIDI, or Groove Extraction
System Requirements
PC
Minimum: Windows XP*
Recommended: Windows 7 or greater
Intel Pentium 4 Processor or greater
1 GB RAM

* MP3, M4A, and WMA support on PC requires Windows 7 (or greater).
Mac
Minimum: Mac OS X (10.5 or newer, Intel).
Recommended: Mac OS X 10.7 or later.
Intel Core 2 Processor or greater
1 GB RAM