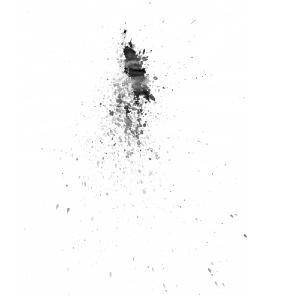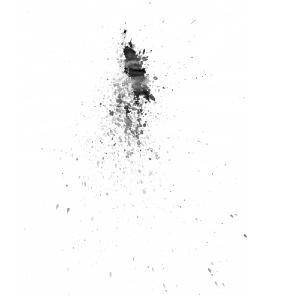 Audio Editing with BeatCleaver

Revolutionary Fluid Editing Engine
True Real-Time Wave Editing for Instant Results.
BeatCleaver 1.4 introduces a brand new editing engine which brings real-time audio editing capabilities on top of the existing slicing and time-stretching features. All edits are applied fluidly and adjustable in real-time, with no interruption to your workflow.
Intuitive and Easy Interface
Powerful editing with an easy-to-use interface.
Doing audio surgery with BeatCleaver is quick and painless. With a unique "toolless" design, every effect is just a right-click away. Editing is as easy as highlighting some audio, applying an effect, and tweaking it. And with the RapidEdit™ engine, you get instant, tweakable results so you never have to backtrack or wait for it to render.
Audio Editing Capabilities and Effects
Effects:
Fade In, Fade Out
Normalize
Reverse
Duplicate
Gain (Amplify)
Supported audio formats:
MP3
WAVE
FLAC
AIFF
M4A
WMA*
* MP3 and M4A support requires Mac OS X or Windows 7 (or greater). WMA support only available on Windows 7 and greater.
Capabilities:
Real-time WAVE editor
Unlimited Undo/redo
Trim to Selection
Cut, Copy, Paste
Convert audio files (MP3, M4A, etc.) to WAVE or AIFF.
Split audio files to WAVE or AIFF.
Convert audio to 11.2 kHz, 22.5 kHz, 44.1 kHz, 48 kHz, 96 kHz, and 192 kHz samplerates.
Convert audio to 8-bit, 16-bit, 24-bit, and 32-bit bit depths.
Slice to MIDI